LinkedIn Learning
When signing into the system, you can choose to connect an existing LinkedIn profile or to just start a new account in LinkedIn Learning. Detailed instructions on this process can be found in our knowledgebase.  If you connect your existing LinkedIn profile, only your learning data will be shared with your employer. No other data from your LinkedIn profile will be accessible or shared. Please review the LinkedIn Learning Privacy Statement for more details.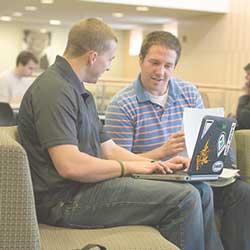 Improved User Interface
Find content more quickly and easily with an improved interface.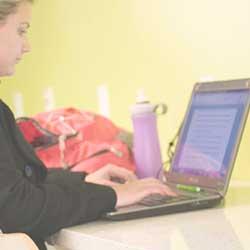 Data and Progress Migrated
Your Lynda.com learning profile with history, account information and certificates will be automatically moved to LinkedIn Learning.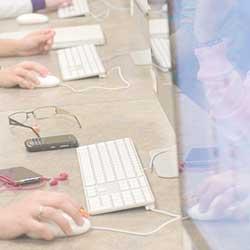 Personalized Learning
Users can curate their own collections with trending skills within their field.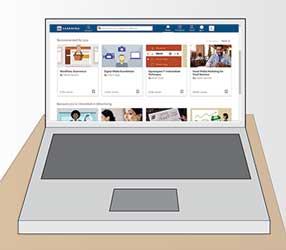 Same Great Content
You still have access to all the high quality expert-led videos from Lynda.com.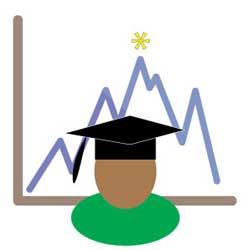 Data Insights Improve Results
Data from over 575 million users gives the platform the ability to help predict learning trends that will help you learn more.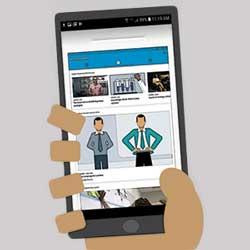 Flexible Learning
View videos on any device, online and offline at your convenience.