The Higher Education Leadership graduate program provides a pathway for professional employment, advancement and leadership in a wide variety of careers in post-secondary educational settings, college transition programs and/or community agencies, government agencies and consulting firms concerned with higher education.
Quick Facts
Rolling Admission Apply Anytime
You Can Start Spring or Fall
Delivery Option(s) Main Campus
Cost Per Credit Hour $471
Estimated Completion Time 2 Years
Overview
The program prepares leaders across all higher education sectors through an interdisciplinary and collaborative approach. Courses and faculty, being academic affairs, student affairs and administrative perspectives, provide students diverse experiences and opportunities as they move through the program. The program is uniquely positioned to offer two internship experiences with a focus on creating more diverse and inclusive academic environments.
Curriculum
This 33-credit hour program provides coursework in higher educational history, student learning and development, leadership theory and research, with an emphasis on creating a more just, diverse, equitable and accessible learning environment. The program is uniquely positioned to offer two internship experiences to provide authentic learning experiences.
Master of Science
Authentic Learning
This program ensures hands-on experience across various departments so students can engage in self-directed inquiry, problem-solving, critical thinking and reflection in real-world and creative contexts.
Outcomes
Graduates will understand the historical and contemporary issues in the United States higher education landscape, including access and affordability, be able to analyze and evaluate campus policies and procedures related to diversity, equity, inclusion and social justice, and will demonstrate competencies in the theories of student learning and development, strategic leadership principles and in the laws that affect colleges and universities. Through various field experiences, graduates will have the professional skills necessary to succeed in a variety of careers in higher education across academic affairs, student affairs and alumni and development, community agencies that support higher education and students transitioning to college, or at higher education professional organizations.
Career Opportunities
Academic Advisor

Accessibility Services Coordinator

Admissions Counselor

Alumni Relations Specialist

Career Services Specialist

First-Year Experience Coordinator

Institutional Research Data Manager

Orientation Coordinator

Program Advisor/Coordinator

Residence Life Director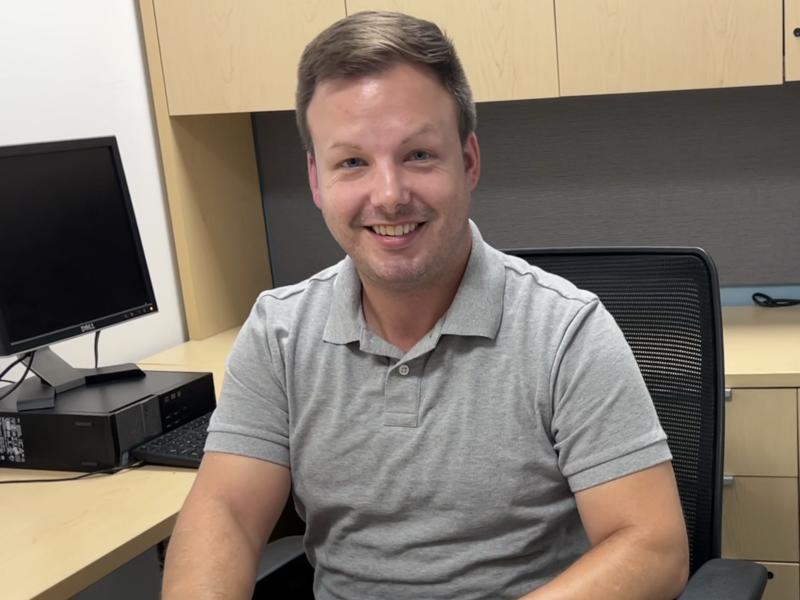 I've always been passionate about education and its potential to shape lives. It's not just about the dissemination of knowledge. It's about empowering individuals to unlock their full potential.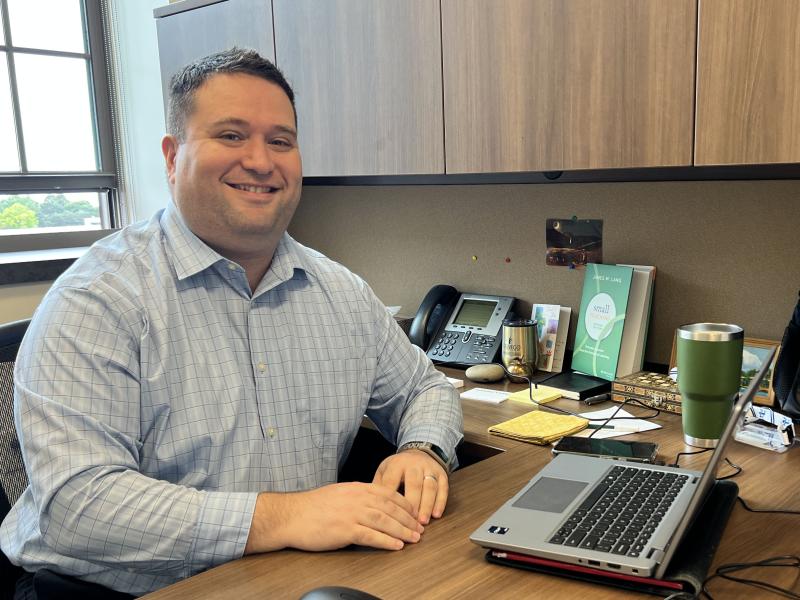 I believe in higher education for the public good – higher education that helps individuals to grow to their full potential and helps society to move forward.
Program Resources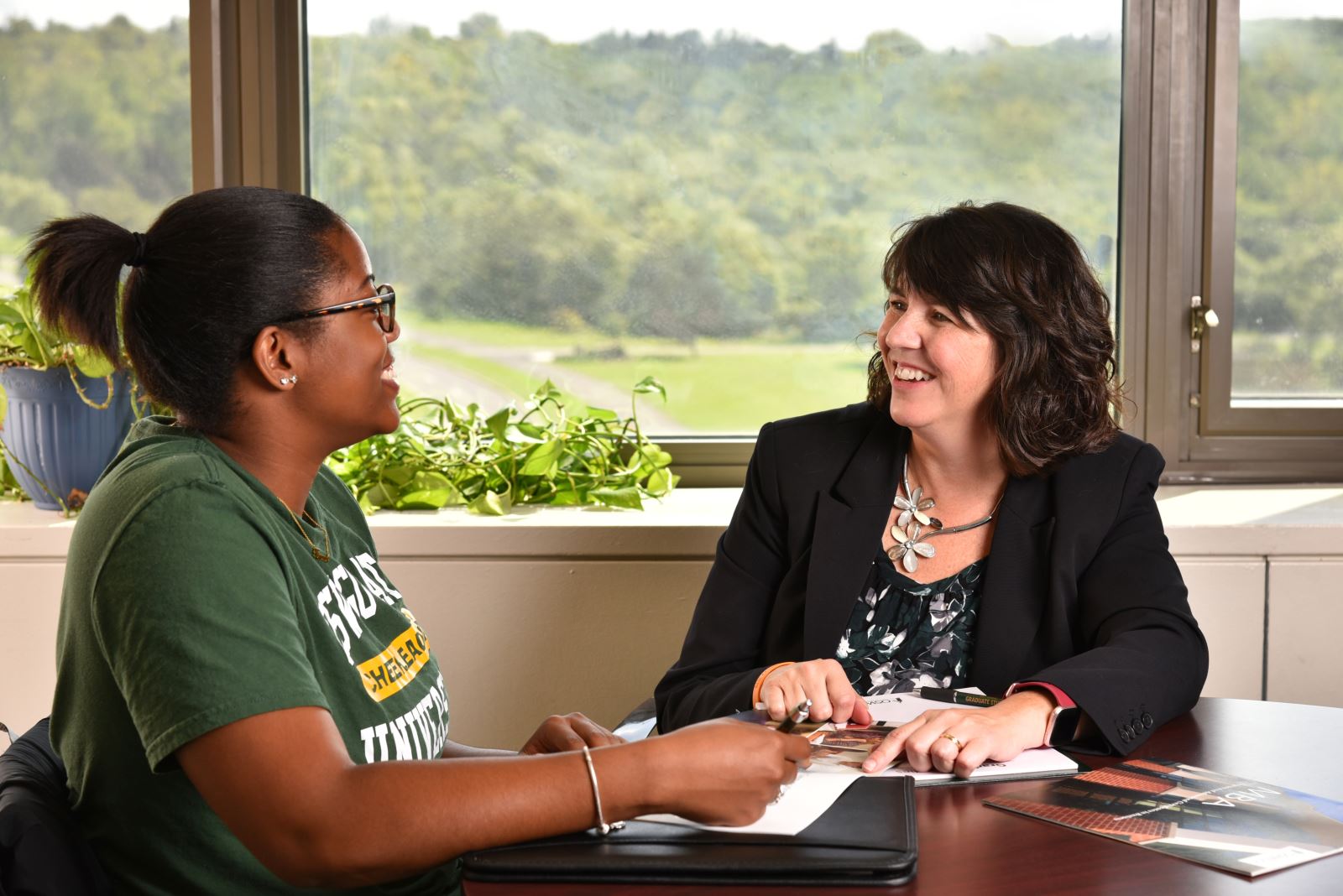 Information Sessions
Learn about our graduate programs through our information sessions today!
Register Today
Diversity Graduate Fellowship Program
Prospective students may be eligible for an award which includes an annual stipend, in addition to fully-paid tuition for full-time study.
Learn More
More than 120 Graduate Assistantships Offered
Assistantships provide an opportunity to gain experience through professional work on campus.
Learn More
The Power of SUNY Tuition
Achieving your long-term career goals shouldn't come at the expense of your immediate financial security. Oswego offers low tuition compared to many private colleges. Never sacrificing quality for affordability, our graduate students are receiving a nationally accredited program that will translate into effective knowledge and opportunities.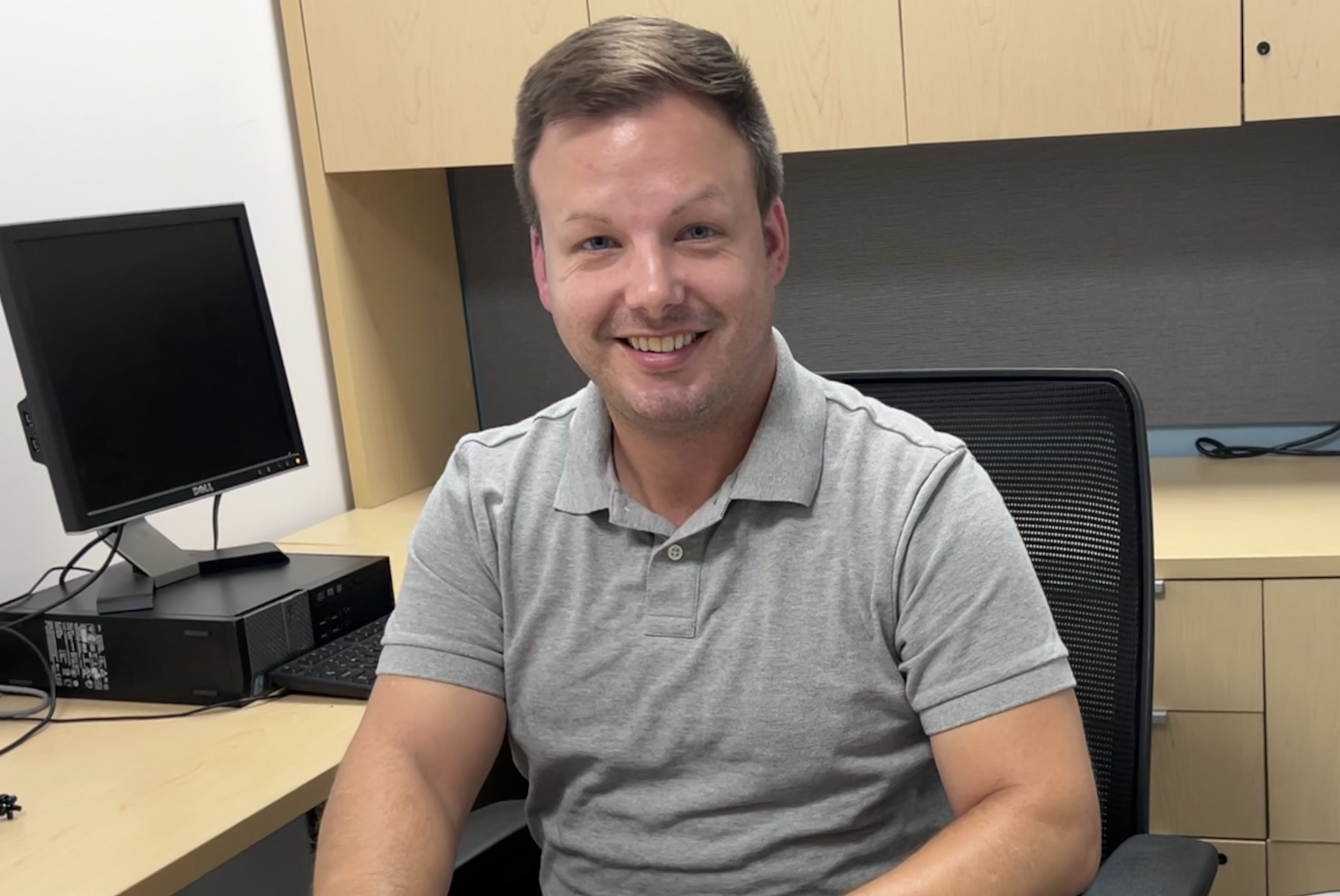 Ryan Stiles, grad student at SUNY Oswego, making waves in higher education leadership with dedication and invaluable contributions.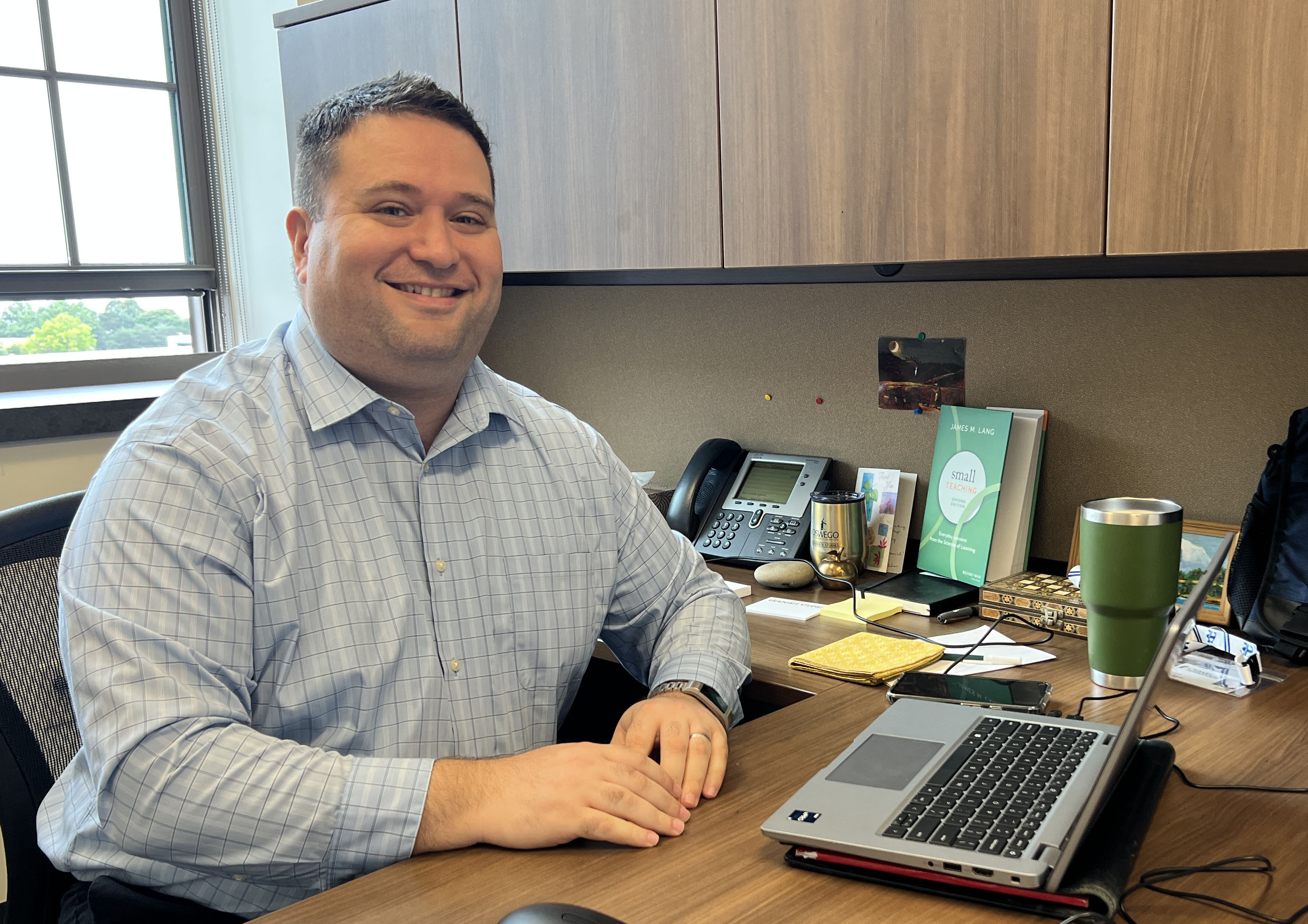 Peter Ghazarian, SUNY Oswego's new faculty, brings global expertise to lead higher education leadership, offering fresh perspectives to students.
Admission Requirements
Submit official transcripts confirming your bachelor's or master's degree/advanced certificate. This includes graduate-level coursework or post-baccalaureate degree/certificate. U.S. transcripts must be sent directly from the granting institution (electronic or mail). All international transcripts require verification via a 
World Education Services (WES)
 credit evaluation. If you are a SUNY Oswego alum, your official transcript will be automatically requested after entering your student ID and identifying SUNY Oswego as your school on the application upon submitting your application.
In 500 words or less, describe your personal achievements relating to your academic interests, and detail your educational and professional objectives with reasoning for applying to SUNY Oswego. This statement will help the review team better understand and evaluate your application.
Include a professional resume or curriculum vitae that includes your academic history, professional background and any accomplishments of note. This document should provide details that support your admittance to the program.
Two letters of recommendation
Indicate two names with valid email addresses. We will send an email request directly to the references on your behalf. These references should be able to speak to your character, work ethic and abilities. 
Prospective students are charged a non-refundable $65 fee for processing the application.
Tuition and Costs
Graduate school can be affordable. See our in-state and out-of-state tuition and costs.

View tuition and costs
Visit Oswego
Experience what makes Oswego special in person. We have a variety of visiting options through the year.
Contact us to plan your visit
Next Steps to Apply
Ready to get started? We're here to make the application process as smooth as possible. Take the next step by creating an application account and save your progress at any time.