The study of art encompasses the creation of visual objects and investigation into their social context, their past and their meaning in art history. With the various options for study available in our art program, you'll gain many opportunities to create and a thorough understanding of the creative process.
Overview
Our art department's creative spaces and opportunities, avenues for individual and group projects, professors with varied art backgrounds and several majors and minors offer many paths to fulfillment and future success.
By working with both studio and graphic arts, students are given opportunities to expand their artistic horizons, define and use current methodologies and firmly grasp the importance of their work in multiple aspects of modern society. Students and faculty boldly explore the tangible and the rhetorical dimensions of art.
Clubs including Arts Alive and Break Thru Design let you connect and collaborate with peers while developing additional portfolio pieces, while internships and co-op opportunities add to your professional qualifications.
We offer multiple studios specializing in ceramics, sculpture, printmaking, drawing, painting, photography and foundation design, plus woodshop and digital-imaging labs.

Bachelor of Art Tracks
Offerings in art history are particularly extensive for a college the size of Oswego. Students take a two-semester survey of art and may select upper-division courses in Twentieth-Century, Chinese, Japanese, Islamic, Native American arts; or Museum Studies. Students in museum studies and art history look for careers in institutions and archives.
Offerings include drawing, design, graphic design, web design, multimedia design, illustration, photography and printmaking.
The Illustration program includes the study of traditional, mixed, and digital media in 2 and 3D applications. In our program, students develop techniques and approach through a wide range of illustration projects designed to promote exploration across the field.
Interaction Design students explore the intersection of storytelling, technology, communication, and design. Study includes a combination of theory and practice that moves beyond the visual to explore all aspects of interaction and motion design.
Studio offerings include drawing, design, illustration, painting, photography, printmaking, ceramics, sculpture and graphic design.
Tyler Art Gallery
The recently renovated Tyler Art Gallery allows students the opportunity to exhibit their work, and in some cases  gain experience curating and installing their own show. The gallery on campus is just one place students may showcase their work, Oswego keeps a very active schedule for students to present at Oswego State Downtown and SUNY Oswego in Syracuse.
Outcomes
Create a portfolio to present at interviews

Gain familiarity with the works and intentions of major artists/designers and movements of the past and the present, both in the Western and non-Western worlds

Develop ease of presenting work and discussing intentions and execution

Attain ability to analyze works of art/design and critically evaluate them

Build technical skills, perceptual awareness- and understanding of visual organization principles
Career Opportunities
BFA Career Opportunities can include:
Fine Artist
Art Director
Photographer
Illustrator
Graphic Designer
Concept Artist
Museum Professional
Art Historian
BA Career Opportunities can include:
Gallery Worker
Art Critic
Museum Educator
Photographer
Illustrator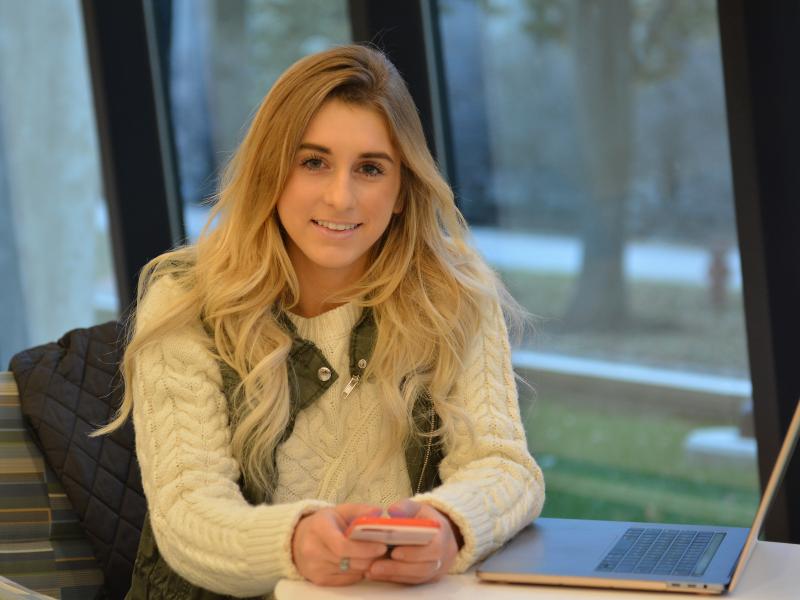 The best part about this major is the amount of different areas to study. The fact that I am a graphic design major but I have also learned photography, animation, motion graphics, web design, multimedia and app design is so helpful.
My favorite part about my art major is the small classes. I am a student who needs one-on-one attention to fully grasp concepts, styles and techniques. The professors are extremely knowledgeable about their subjects and are always passion driven.
Program Resources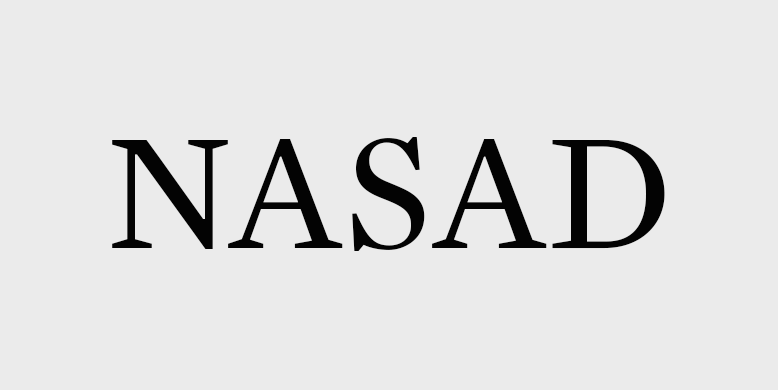 NASAD Accredited 
We are one of the select art departments to earn accreditation from the National Association od Schools of Art and Design.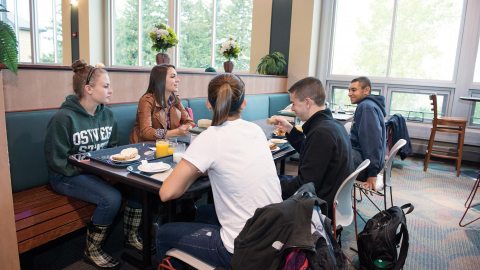 The Oswego Guarantee
No increase in room & board 
Timely course offerings
High touch connections to alumni 
Small student to faculty ratio
Full Details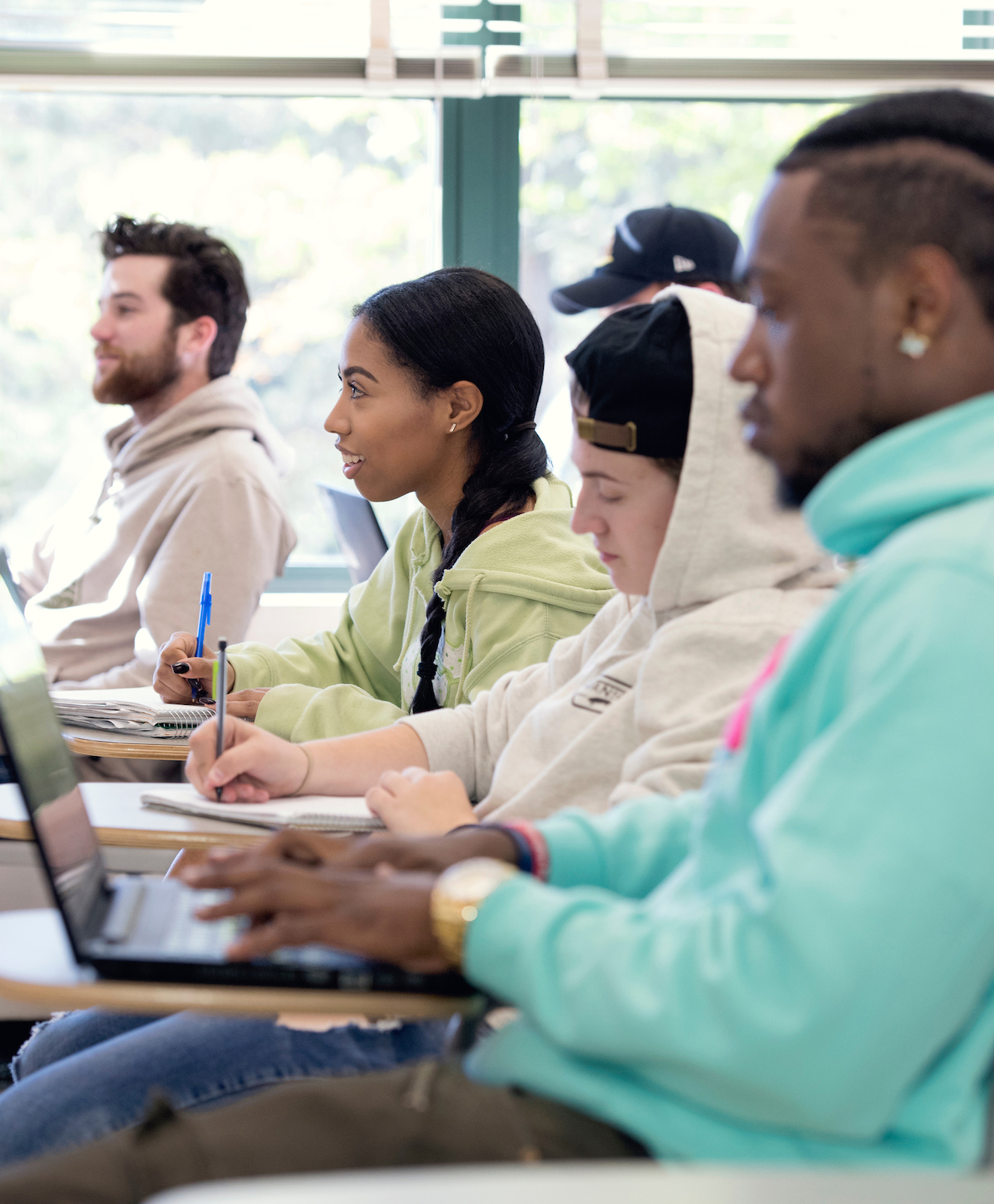 Internships
Learn what it's like to work in a professional setting while still in school.
Get Involved
Arts Alive
Break Thru Design
Photography Club
Student Art Exhibition Committee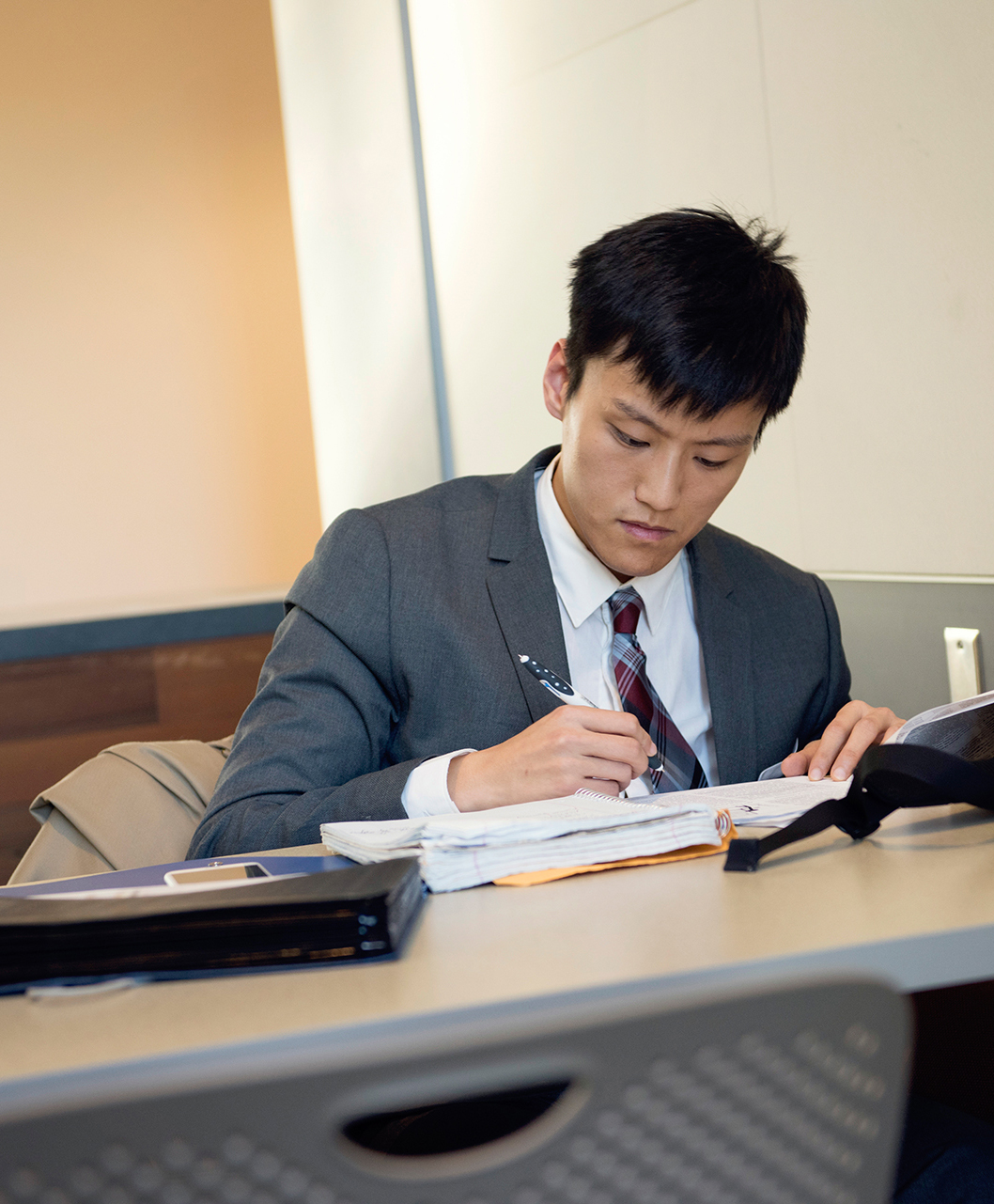 Co-Ops
Apply for this full-time, paid integrated learning experience that allows you to gain hands on experience in a professional environment.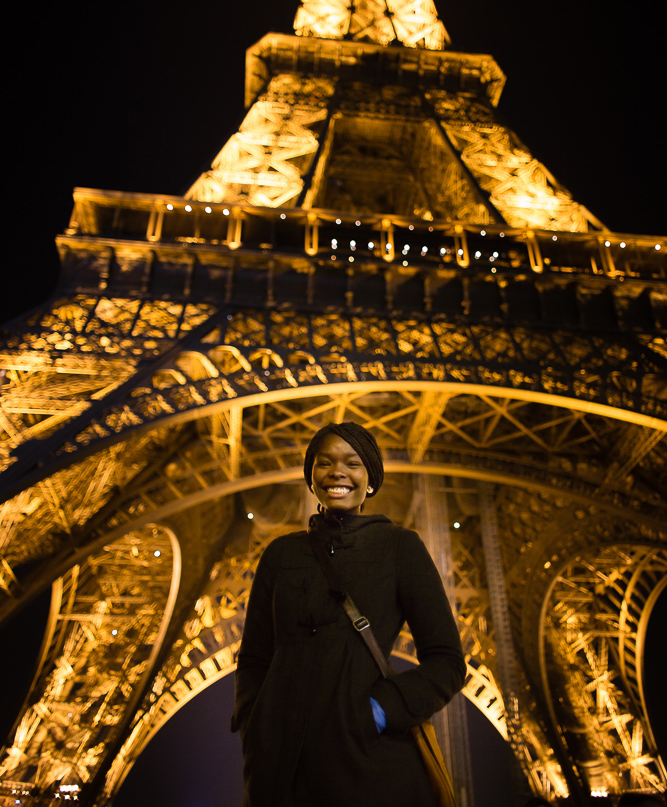 Faculty-Led Courses
This unique programs allows students to spend a few weeks studying a course topic before traveling to their destination abroad to experience what they learned in person, on location.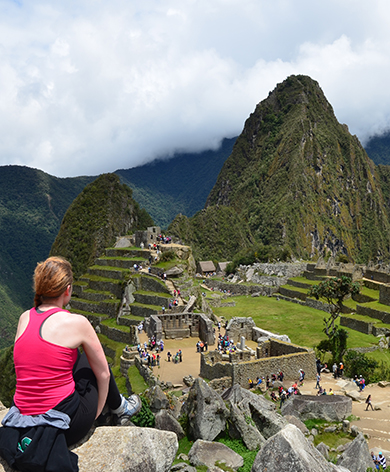 Study Abroad
Take classes and participate in internships while immersing yourself in all that region has to offer.
Tuition and Costs
Our college education is affordable, see our in-state and out-of-state tuition and costs.

View tuition and costs
Visit Oswego
Experience what makes Oswego special in person. We have a variety of visiting options through the year.
Plan your visit
Next Steps to Apply
Ready to get started? We're here to make the application process as smooth as possible. Just answer a few quick questions, and get your customized application guide.