In environmental chemistry, chemicals and processes are studied and evaluated for their effects on the environment. Students in the BS in Environmental Chemistry program design and conduct experiments to analyze contaminants and pollutants. They apply their laboratory chemistry skills to analyze a wide variety of chemical phenomena impacting the environment.
Overview
The program provides a solid foundation in fundamental chemistry, as well as an introduction to the science of ecology. In addition, it introduces you to a number of key areas of environmental science. Each of these areas makes use of chemical and ecological knowledge. Besides traditional chemistry, courses in atmospheric science, soil microbiology, environmental toxicology, and mineralogy are taken as part of this program. 
The Chemistry Department also has an Environmental Research Center which specializes in the analysis of emerging and legacy contaminants in a variety of environmental matrices, and has two environmental chemistry laboratories equipped with research-grade analytical instrumentation for sample preparation and the measurement of organic contaminants in the environment. This provides extensive hands-on research opportunities for all students in the program.
Students are eligible to join paid summer research programs to gain work experience. Past studies conducted in the lab include the analysis of native Alaskan foods and The Great Lakes Fish Monitoring Program - Lake Ontario Air Deposition Study (LOADS).
Curriculum
This program satisfies ACS certification requirements, and is ideal for a professional chemist.
Shineman Center for Science, Engineering and Innovation
This $118 million-dollar facility serves as the home for the mathematics, science, computing and engineering programs. This 230,00 square-foot center features a planetarium, three observation decks, a greenhouse, extensive laboratories and state of-the-art equipment.
Outcomes
BS graduates in Environmental Chemistry will be well prepared for entry-level positions in both the public and private sectors. In response to increasing awareness of pollution and the new governmental regulations, scientists with chemical training are required to apply their expertise to such problems as the chemical analysis of diverse environmental samples, the design of technologies to remediate environmental pollution, and the modification of production processes to reduce or eliminate the production of hazardous chemical wastes.
Career Opportunities
Environmental auditor
Environmental analyst
Environmental consultant
Water treatment specialist
Environmental safety officer
Quality assurance
Analytical specialist
The chemistry department is very welcoming and supportive. Professors go out of their way to get to know you and provide opportunities to further expand your education.
Program Resources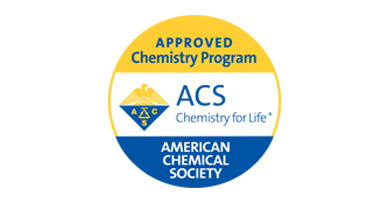 Accredited Program
Our chemistry programs are accredited by the American Chemical Society and placed in the top three in the number of certified degrees award in New York.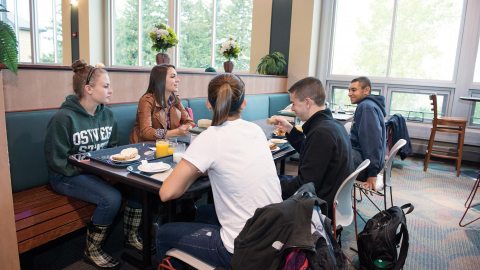 The Oswego Guarantee
No increase in room & board 
Timely course offerings
High touch connections to alumni 
Small student to faculty ratio
Full Details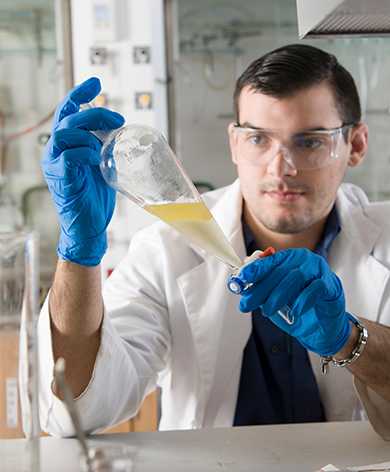 Research
Apply the knowledge you learn in the classroom to research in the field and laboratory.
Join our Honors Program
Excel and you may qualify for the chemistry honors program, which emphasizes independent study and research.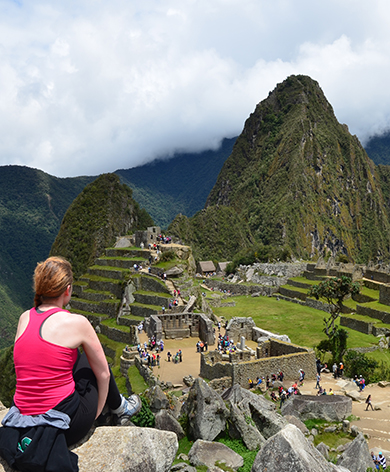 Study Abroad
Take classes and participate in internships while immersing yourself in all that region has to offer.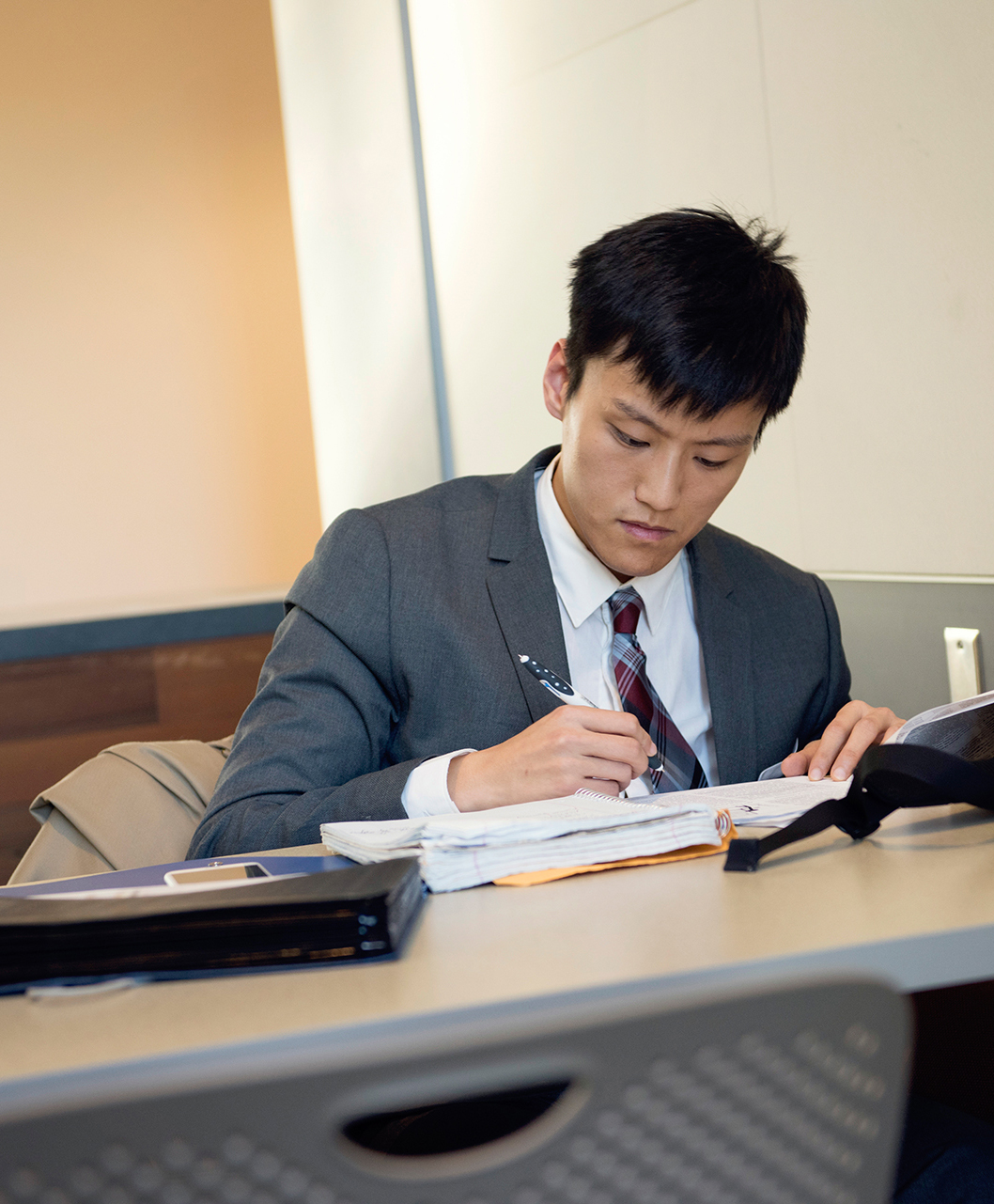 Co-Ops
Apply for this full-time, paid integrated learning experience that allows you to gain hands on experience in a professional environment.
Tuition and Costs
Our college education is affordable, see our in-state and out-of-state tuition and costs.

View tuition and costs
Visit Oswego
Experience what makes Oswego special in person. We have a variety of visiting options through the year.
Plan your visit
Next Steps to Apply
Ready to get started? We're here to make the application process as smooth as possible. Just answer a few quick questions, and get your customized application guide.