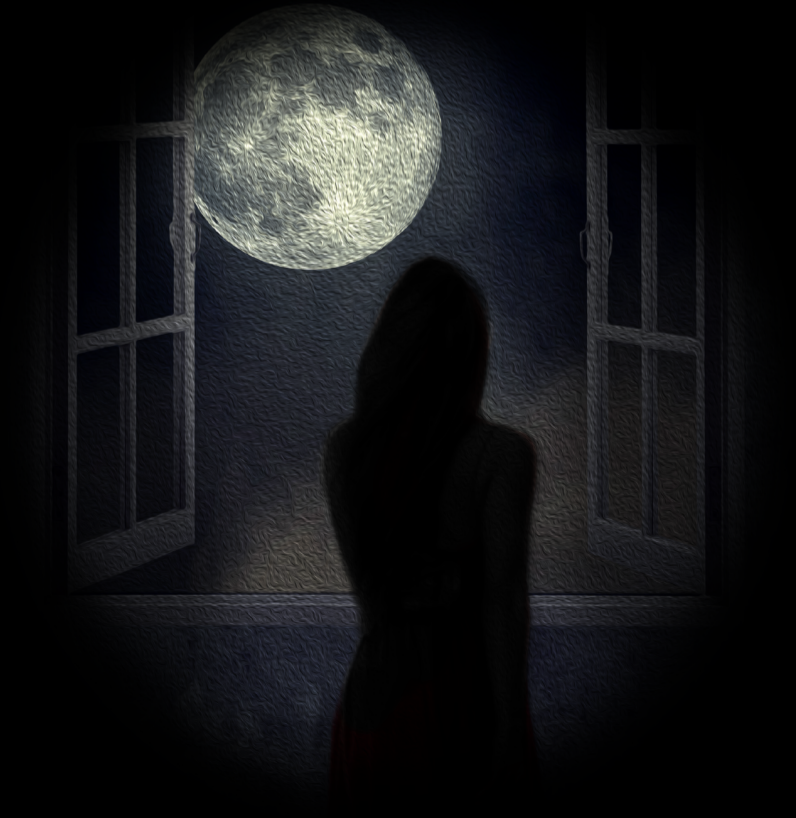 Elsewhere
October 21-24 2021 (PRODUCTION CLOSED)
By Adam Szymkowicz
Directed by Steve Mazzoccone
When Teddy comes to Celia's house to deliver a package, he doesn't expect to be invited for dinner. When he comes to dinner, he doesn't expect to be invited to live there. When he starts to live there, he doesn't expect to be drugged or buried.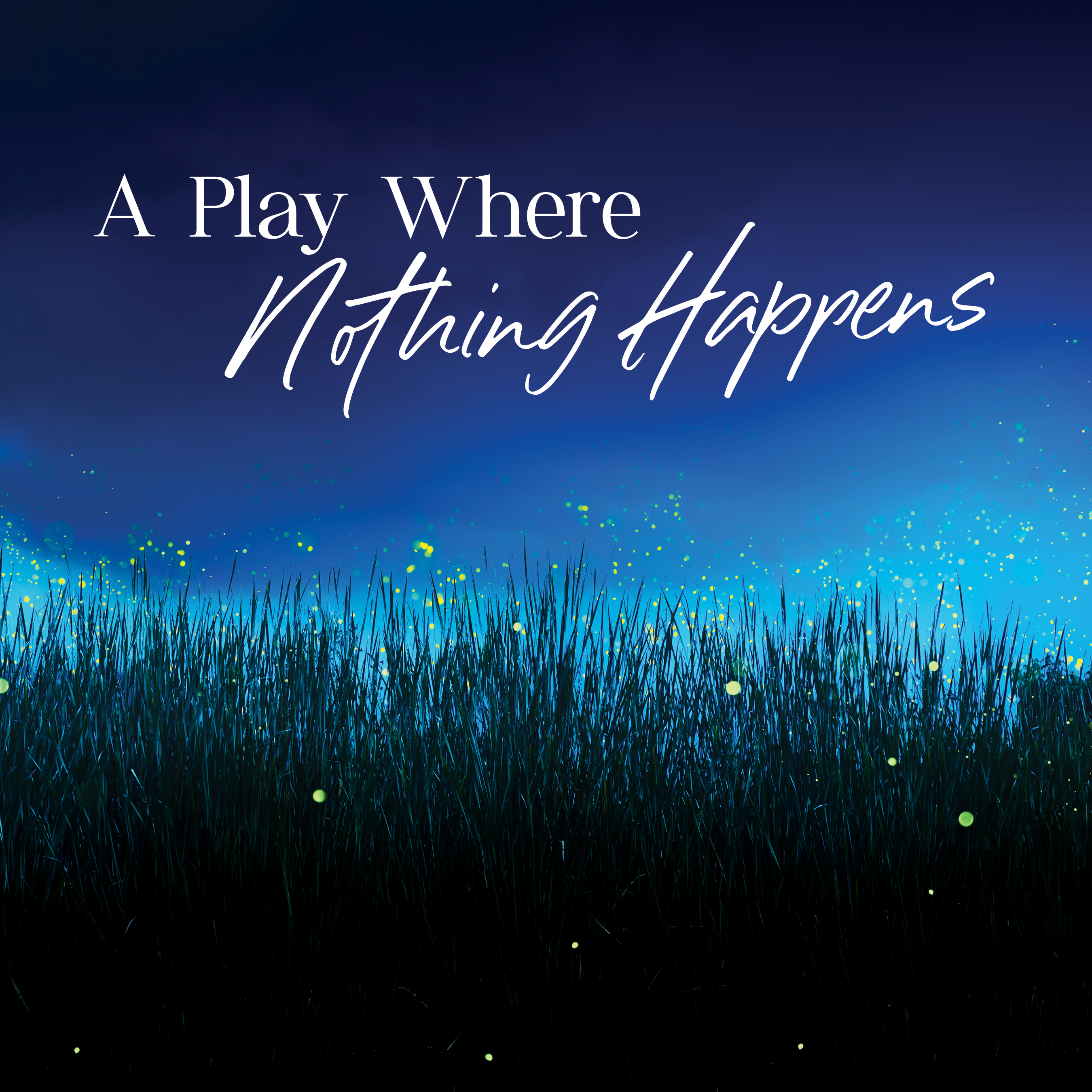 A Play Where Nothing Happens
February 24-27 2022
Blackfriars Student Production
By Maizy Broderick Scarpa 
Directed by Kayla Elfers
The summer before leaving for college, Anna and best friend Maura's lives are notoriously void of the iconic adventures they think they should be having. Under a veneer of teenage chatter, they writhe with the existential crises of humans hungry to experience life but still tethered to home and each other.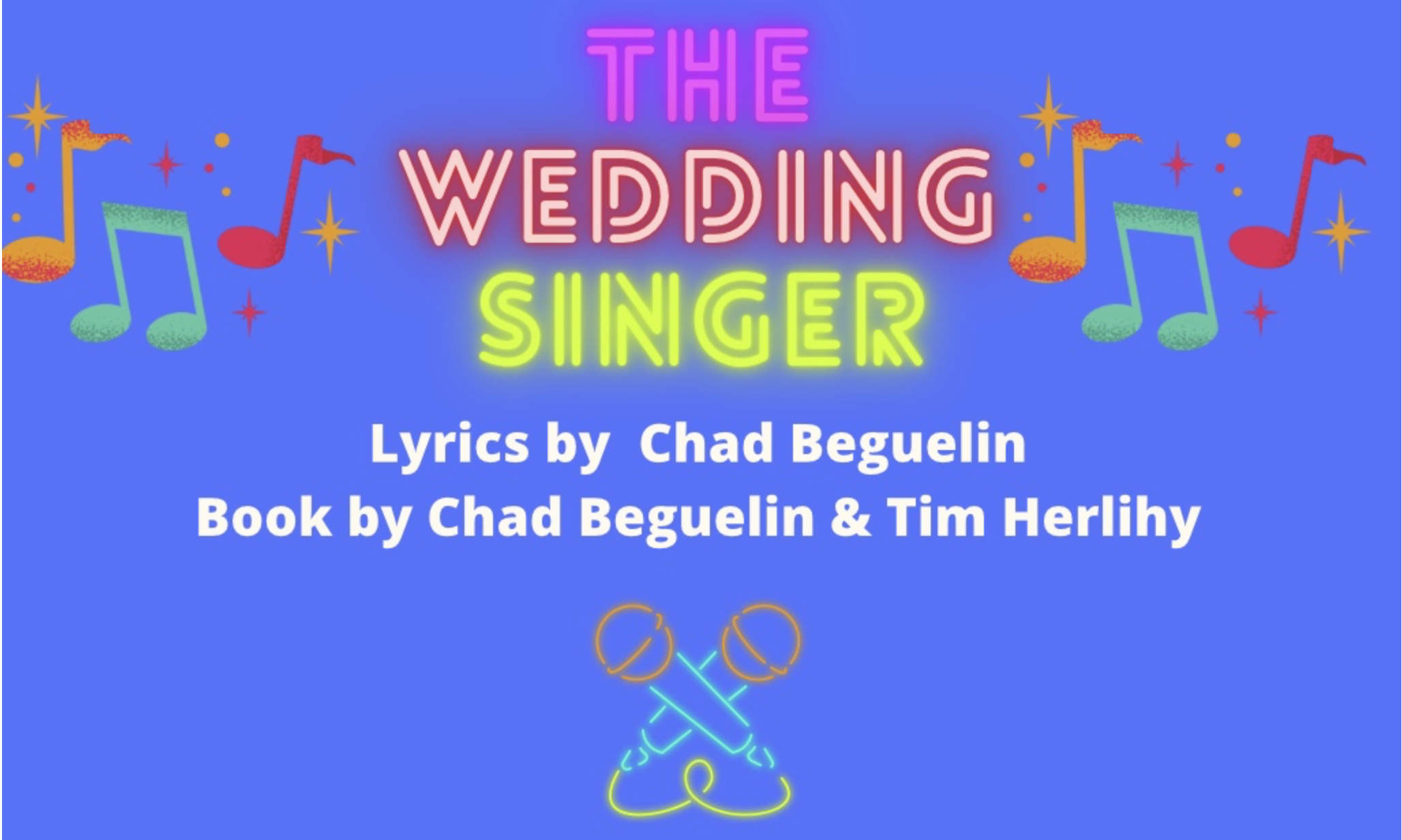 The Wedding Singer
April 20-24 2022
Book by Chad Beguelin and Tim Herlihy; Music by Matthew Sklar; Lyrics by Chad Beguelin
Directed by Jonel Langenfeld, Musical Director Allan Martin
The Wedding Singer takes us back to 1985 when hair was big, greed was good, collars were up and a wedding singer might just be the coolest guy in the room. Based on the hit Adam Sandler movie, The Wedding Singer's sparkling score does for the '80s what Hairspray did for the '60s. Just say yes to the most romantic musical in twenty years.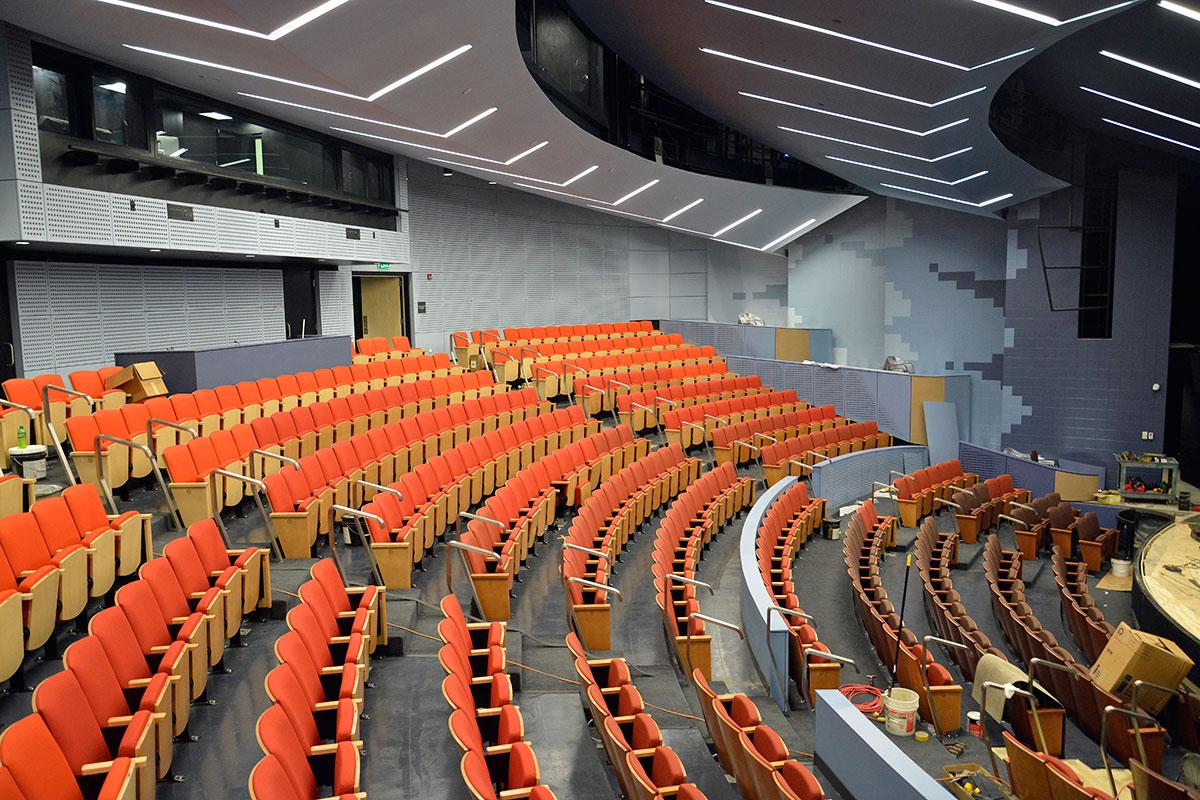 Unsolicited Scripts
SUNY Oswego Theatre occasionally receives requests about the potential of submitting a newly-written play for consideration for inclusion in a future departmental season.  Due to the logistical restrictions of our season size and our directors' priority for thematic programming that matches our department's pedagogical goals, this makes the addition of unsolicited manuscripts impossible. Additionally, without dedicated resources for new play development, we are unable to offer workshop or development opportunities, and submitted scripts will not be read or returned. If you have an interest in renting the Waterman Theatre for a specific event, please refer to this link, where you may inquire about space in the busy performing schedule. We thank you for your interest.
Additional questions?