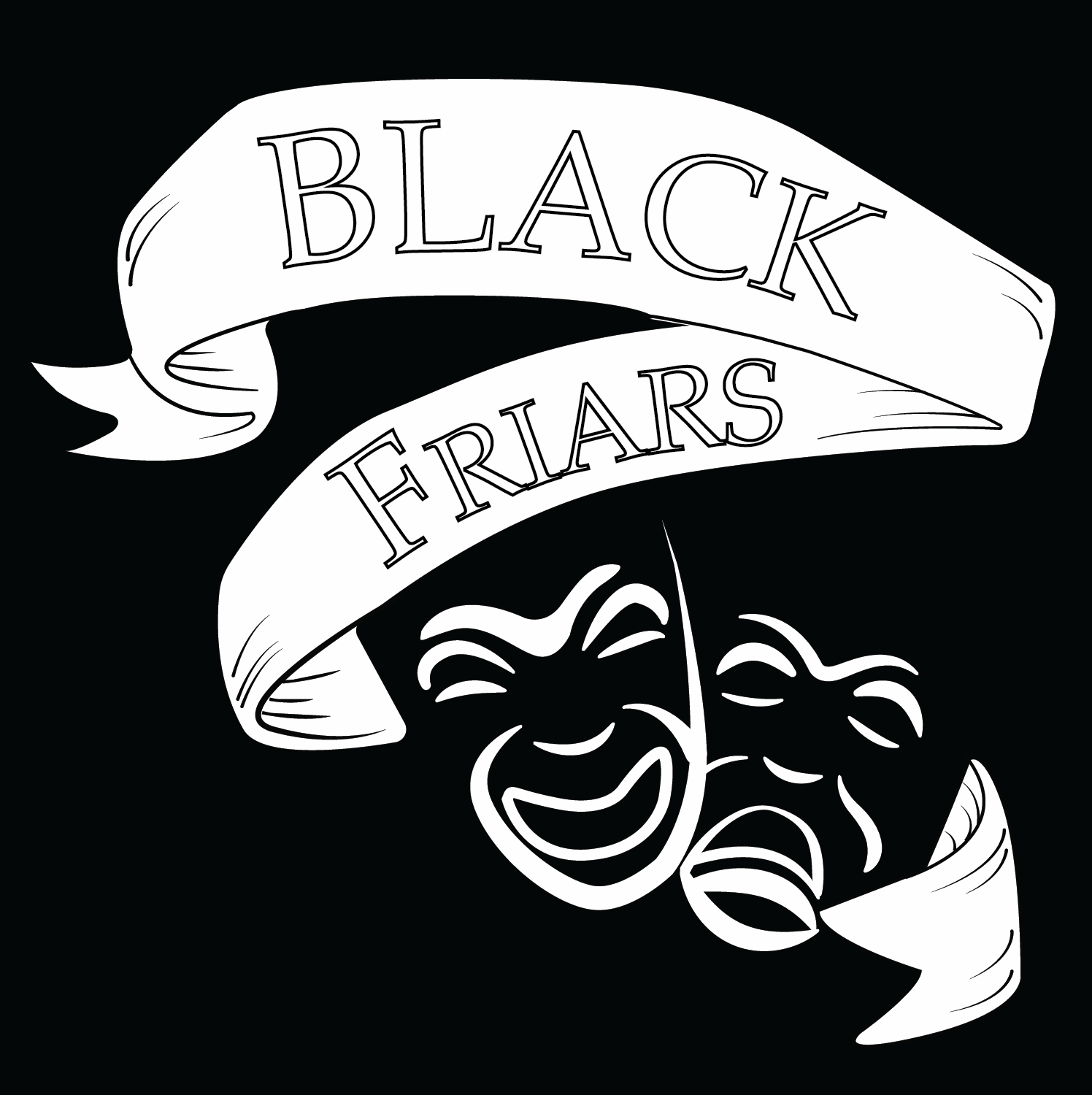 Blackfriars Student Organization
In the Spring of 1948 Oswego's rather loosely organized and defined Dramatics Club became Blackfriars. The name was adopted at the suggestion of Dr. Erwin Palmer, then technical director & co-advisor to the group with Dr. Rupert Stroud. 
Blackfriars' Mission:
The purpose of this organization shall be to provide opportunities for the college community to experience all aspects of theatre and to cultivate a general interest in theatre.
Blackfriars Constitution
Email Blackfriars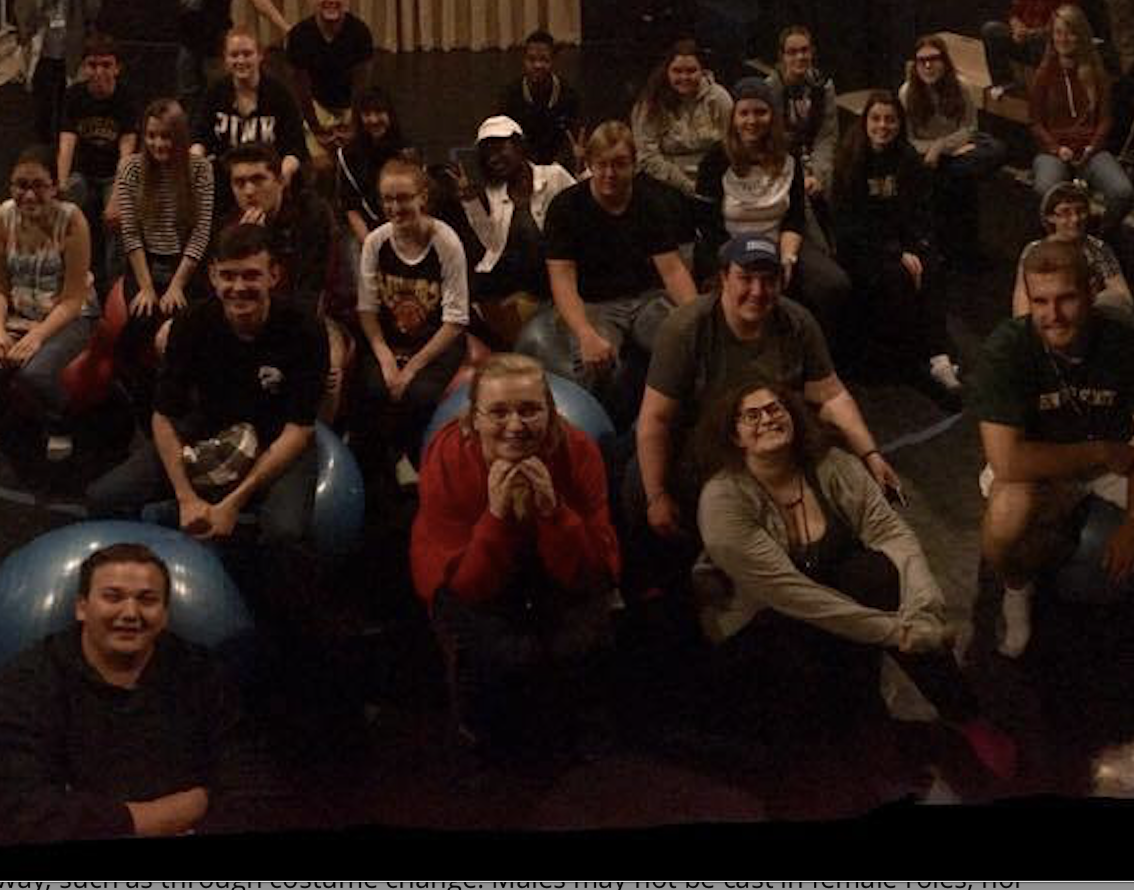 2021-22 Blackfriars Theatre Executive Council
President: Abigail Hines

Vice President: Shy Sims 

Treasurer: Saul Diaz Cruz 

Secretary: Gregory Hartman-Souder 

Parliamentarian: Anastasia West 

Faculty Advisor: Cole Sostak
The duties of all the elected officers are described in Article V, "Elected and Appointed Officers and Their Duties," Sections 1 - 6 of the Blackfriars constitution.
Join the Blackfriars Listserv
Blackfriars Events
Blackfriars is responsible for a number of events and activities throughout the year. These include:
Blackfriars Student Production
Blackfriars funds the Blackfriars Student Production, a SUNY Oswego mainstage production that has a student led production team, cast, and crew!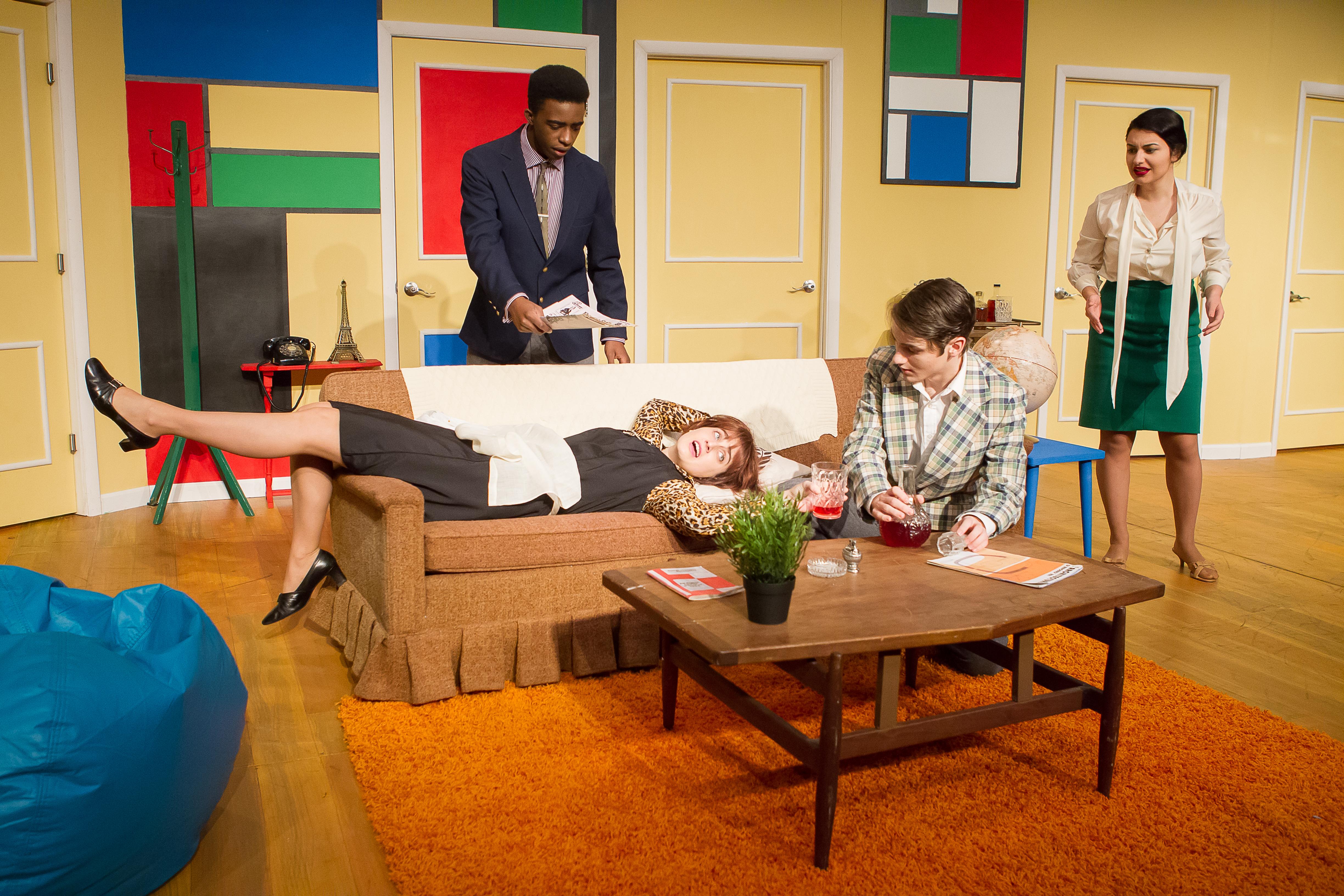 From 8pm on Friday until 8pm on Saturday a series of 10-minute plays are written, cast, rehearsed, and performed! It's a crazy tiring coffee-fueled adventure in the theatrical arts!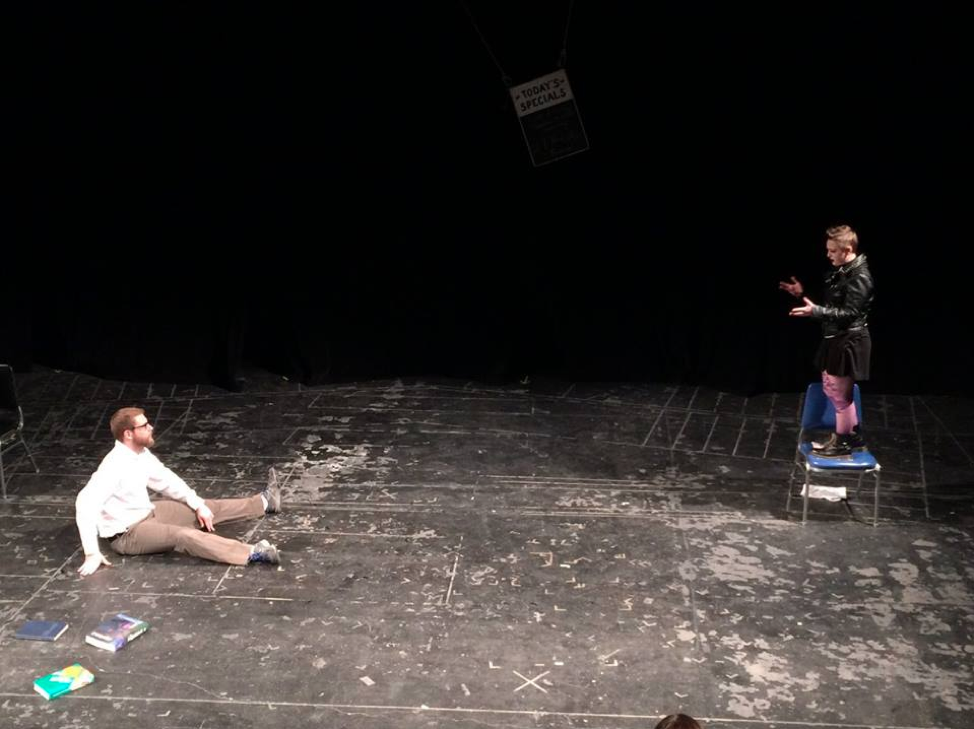 A classic holiday tradition filled with songs, skits, games, cookie baking contests, and more!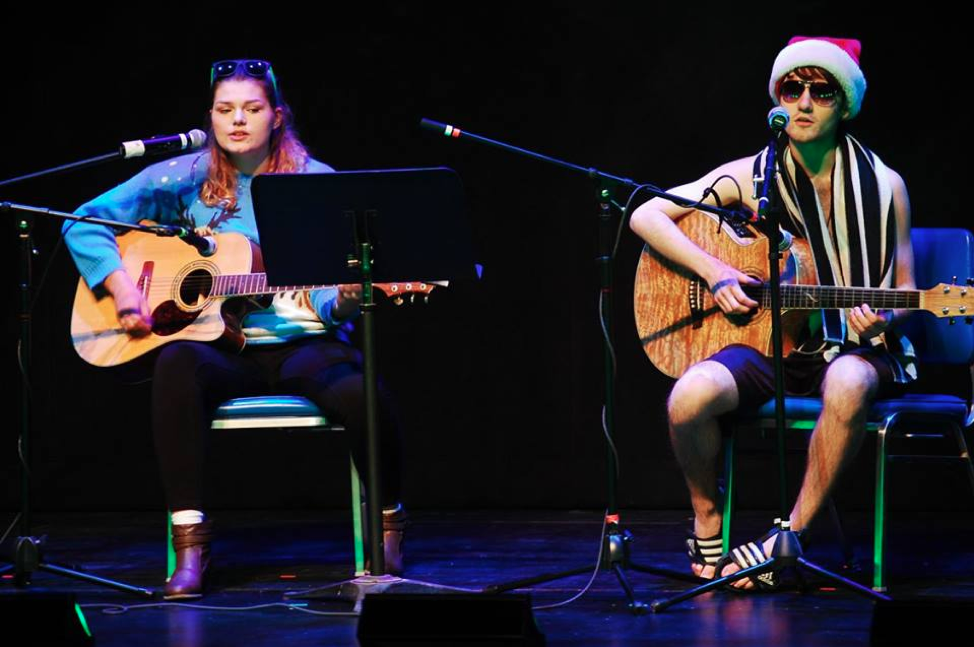 Blackfriars' Drag Competition
A themed drag competition judged by a panel of faculty/community guest judges. Sign up to compete as a King or Queen! Proceeds are donated to LGBTQ Charities! Intended for Adult Audiences only.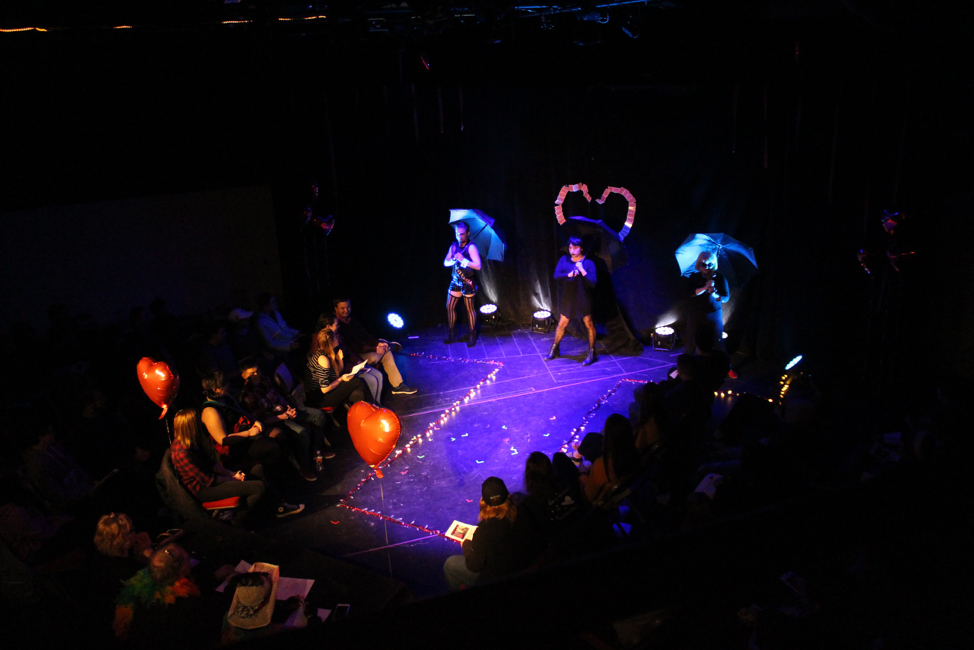 An opportunity for new students to mingle with returning students and faculty. All are welcome! Light refreshments are served.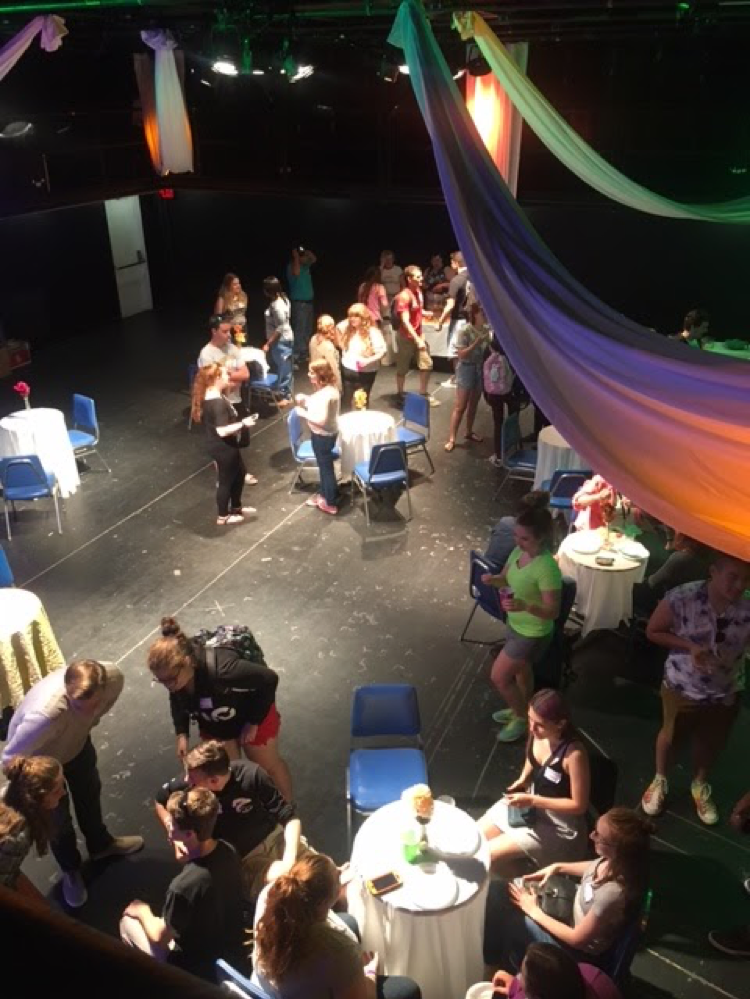 An end of the year event to celebrate all of the hard work we've done throughout the year! Filled with games, food, and fun!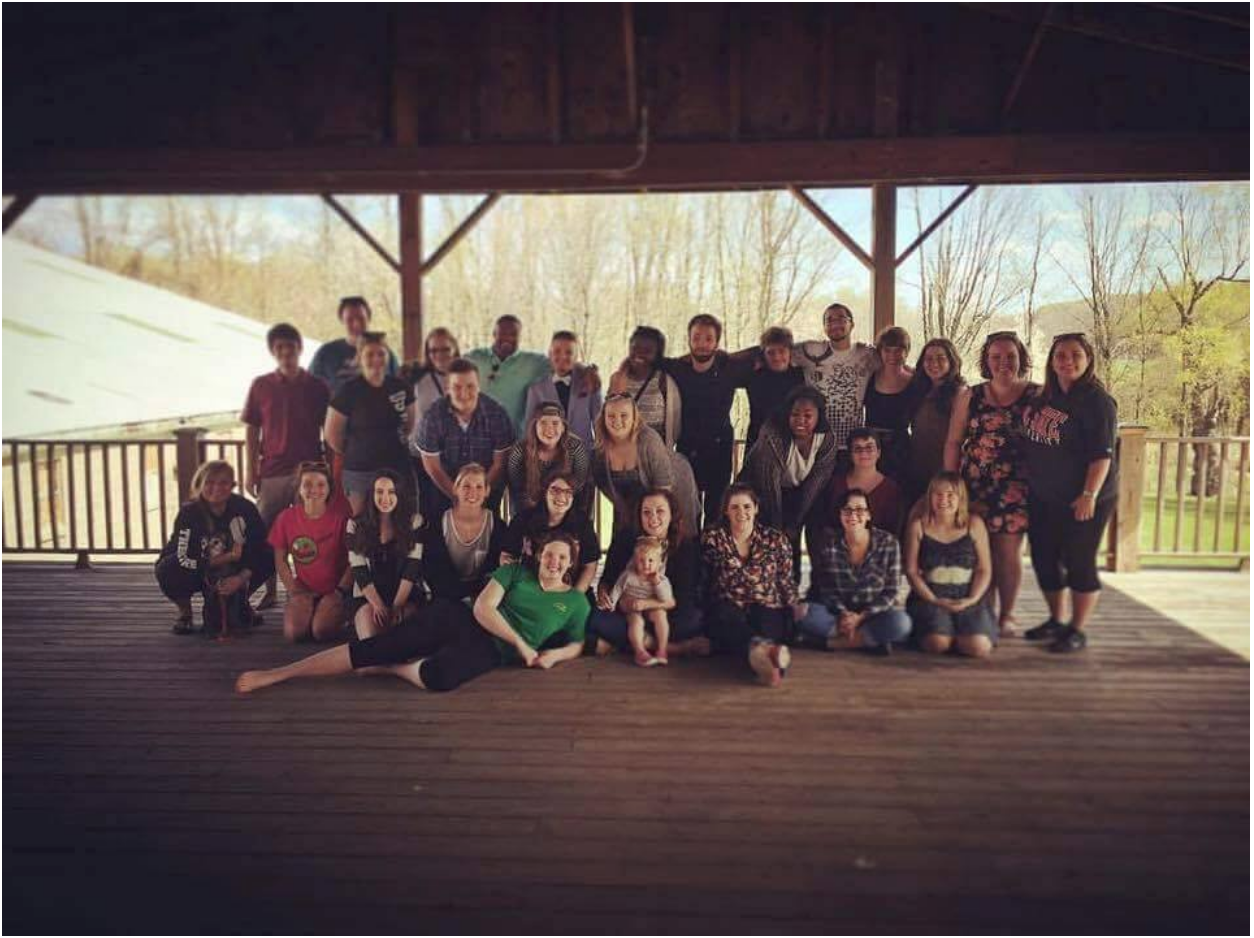 Performers Wanted!
A cabaret that does not conform to the gender norm! Singers perform pieces that are typically for the "opposite" gender.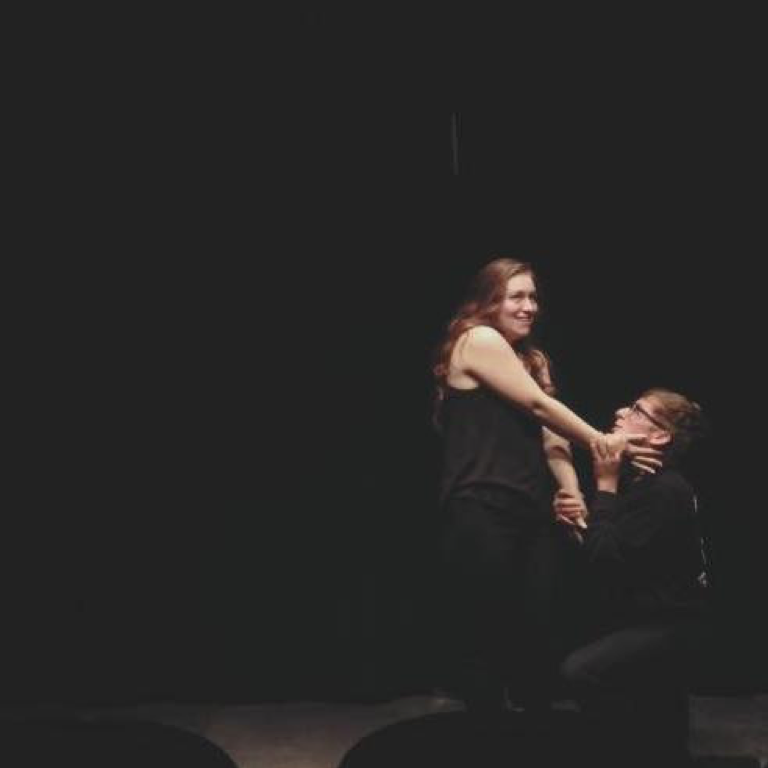 Blackfriars' is dedicated to creating educational opportunities for all students interested in theatre.
To name a few workshops, here are some recent ones:
Theatre Professionalism
Stage Combat (Hand, Single-sword, Broadsword)
The Actor's Voice, Film and Television Auditions, and more with Oswego Theatre Alumni Steve Mazzoccone '06 and Megan McGarvey '07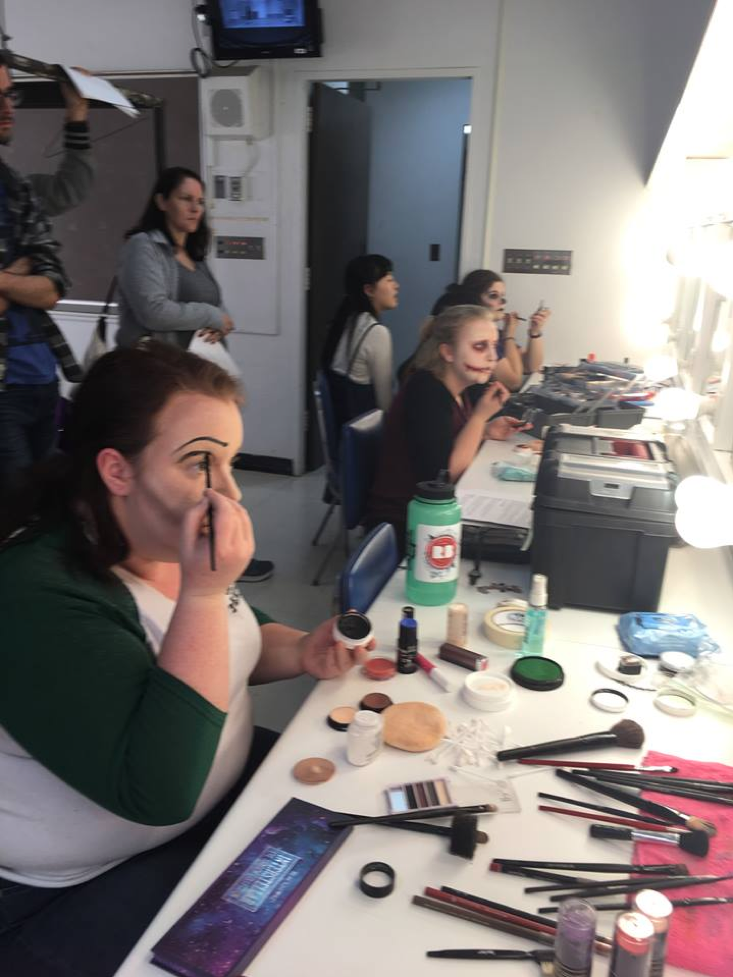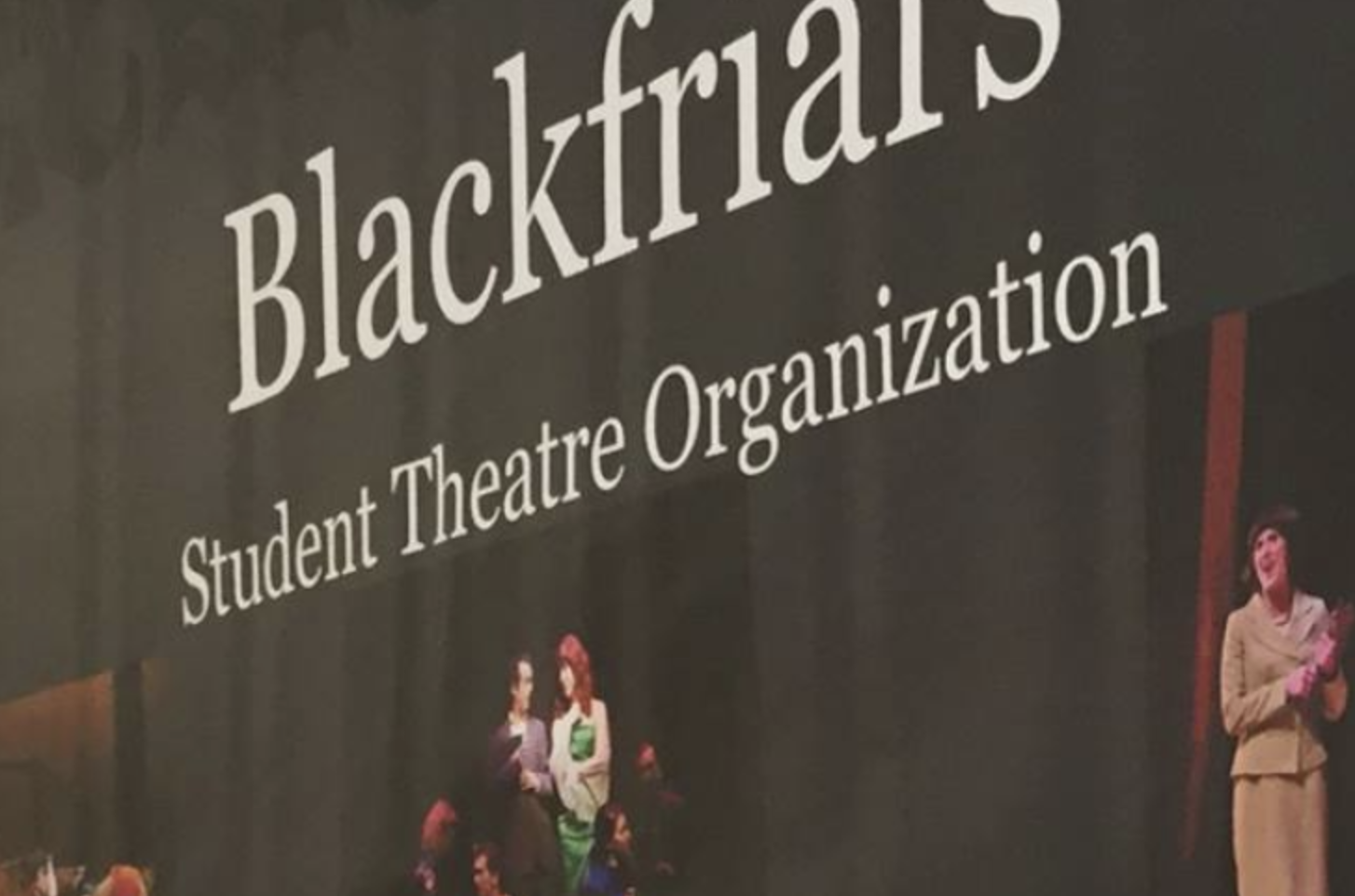 Blackfriars Advisors
William Teufel, 1948 - 1951
Mrs. Hilda Stahl Wagner, 1951 - 1952
Frank W. (Crane) Johnson, 1952 - 1954
Harold Hogstrom, 1954 - 1959
John W. Kingston, 1959 - 1979
John W. Mincher, 1979 - 1982
Jon R. Vermilye, 1982 - 1990
Ron Medici, 1990 - 2001
Jonel Langenfeld, 2001 - 2002
Paul Savas, 2003 - 2004
Kelly Cullinan, 2005-2006
Jessica Hester, 2006-2016
Kelly Cullninan, 2005-2013 (Financial Advisor)
Greg Brewster, 2013-2019 (Financial Advisor)
Cole Sostak, 2016-present

Alpha Psi Omega (Mu Iota Cast)
Alpha Psi Omega is a Honorary National Theatre Society. The Mu Iota Cast of the organization was instituted at SUNY Oswego in 1950.  Over the years the cast has produced plays, sponsored guest speakers and hosts (with the Theatre Department and Blackfriars) the annual High School Drama Festival (now in its 59th year). Membership is by invitation to Theatre Majors and Minors. Alpha Psi Omega, through conferring membership on a student recognizes that student's outstanding contributions to the Theatre program at Oswego including academic excellence and exceptional achievement in production work beyond that required through classes.  
APO National