2022 Festival Information!
Interested in information on Festival 54, 11-15 January 2022? 
What is KCACTF?
The Kennedy Center American College Theater Festival, or KCACTF, was founded in 1969 by Roger L. Stevens, the Kennedy Center's founding chairman. According to the KCACTF's national website, the festival
...is a national theater program involving 18,000 students from colleges and universities nationwide which has served as a catalyst in improving the quality of college theater in the United States. The KCACTF has grown into a network of more than 600 academic institutions throughout the country, where theater departments and student artists showcase their work and receive outside assessment by KCACTF respondents.
The goals of the Kennedy Center American College Theater Festival are:
To encourage, recognize, and celebrate the finest and most diverse work produced in university and college theater programs;
To provide opportunities for participants to develop their theater skills and insight; and achieve professionalism
To improve the quality of college and university theater in America;
To encourage colleges and universities to give distinguished productions of new plays, especially those written by students; the classics, revitalized or newly conceived; and experimental works.
KCACTF Region 2
SUNY Oswego Theatre is a member of KCACTF Region 2, a far-reaching region that encompasses schools in New York, Ohio, Maryland, Pennsylvania, District of Columbia, Virginia, and West Virginia.
KCACTF2
KCACTF Region 2 Festival 54: A Virtual Meeting
Registration
Individual fees for registration are $45.00 (Early Bird - Until December 18th), $50.00 (Late - After December 18th). Be sure to register early to take advantage of the discounts!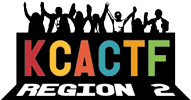 Students interested in attending Festival may do so in multiple ways.
Each production staged at SUNY Oswego is offered for consideration to KCACTF through the invitation of a respondent who attends and assesses the work. Some productions are entered as "associate" productions, which allow us to solicit feedback and nominate acting awards, while some are entered as "participating" productions, which means they could be selected to tour to Festival.  In those cases, the respondent may recommend that the quality of the show is such that the play may be selected to be restaged during the Festival. Please consult with your director to confirm whether your production will be considered an "associate" or "participating" production. 

Please note that decisions for the selection of productions occurs in mid-December, so there is no promise or guarantee that your production will be selected to go to Festival, and there is no way for your director or the Faculty/staff to know if the production is selected until then. If, however, you are a member of a "participating" production, you should be aware that there is at least a chance that you will be selected. As such, you should be prepared to attend Festival up until you are informed of the KCACTF Selection Committee's decision.
Outside of attending Festival with a participating production, students may also register and attend individually, to participate in the many workshops and opportunities for networking that Festival represents.  Information about registration is listed here.
Opportunities at Festival
Workshops
Networking
Enrichment
Workshops
Networking
Enrichment
KCACTF/ACTF/LMDA Dramaturgy Award 
Networking
Enrichment
Funding
Blackfriars/APO Funding
Both Blackfriars and Alpha Psi Omega offers potential opportunities for students to apply for funding to cover their registration at Festival.  This funding is available to students who are active members in good standing of Blackfriars and/or APO.  This funding must be applied for in the fall semester.
Contact Blackfriars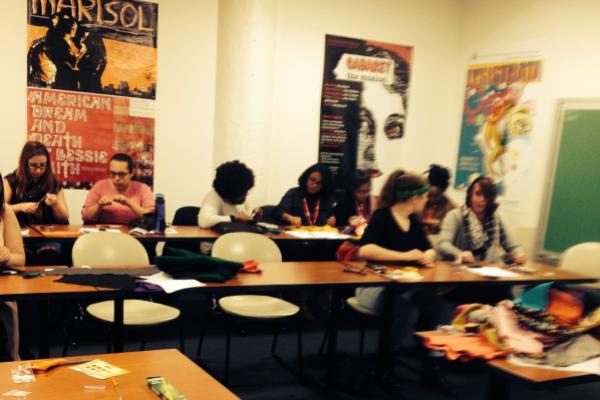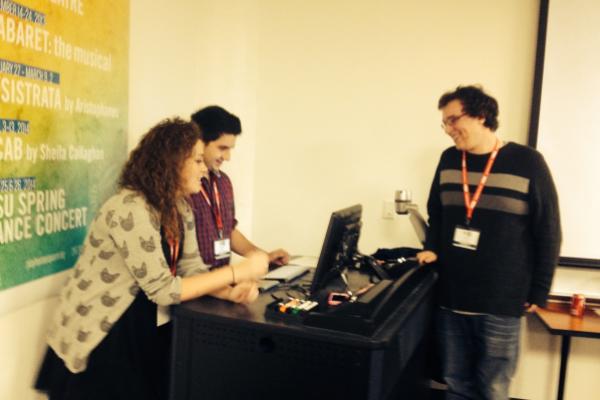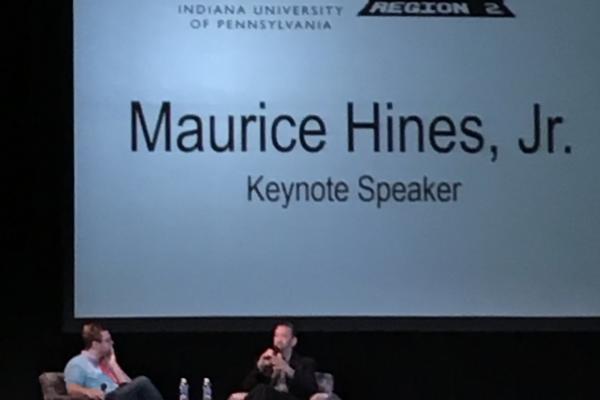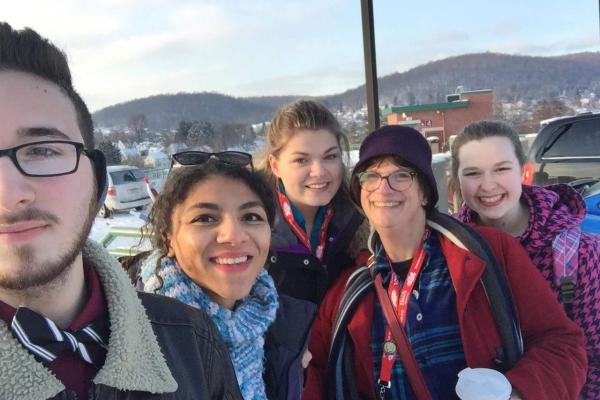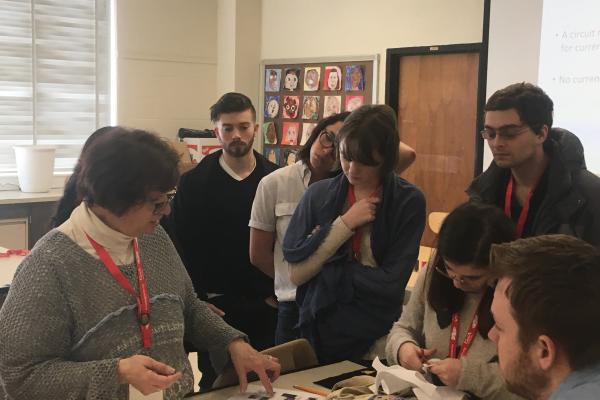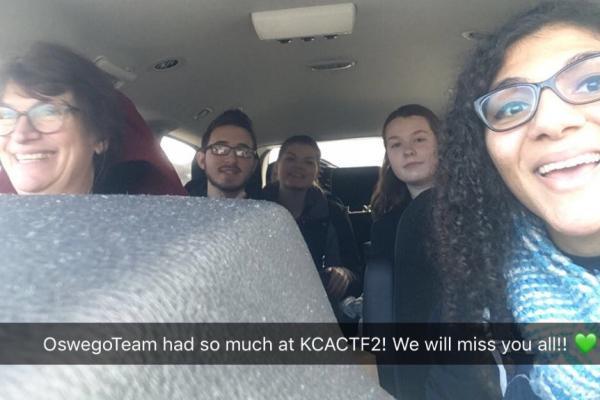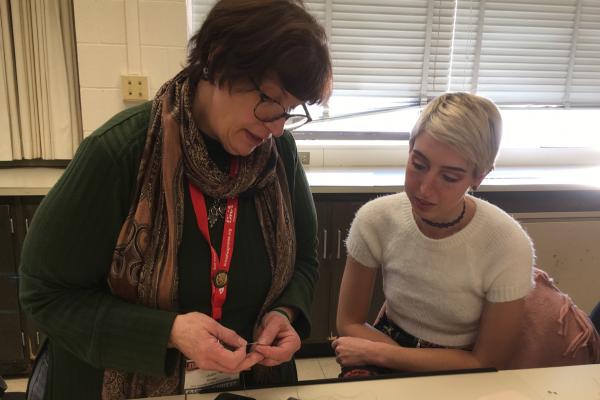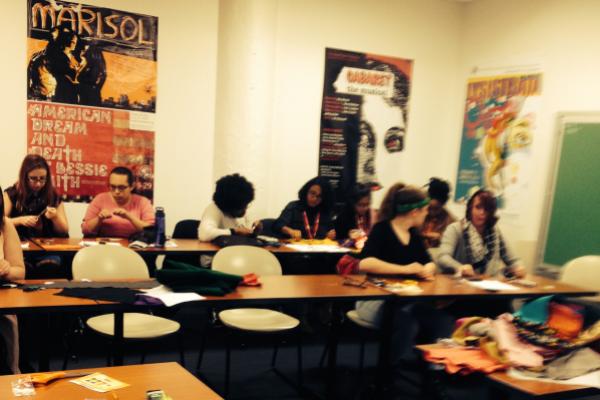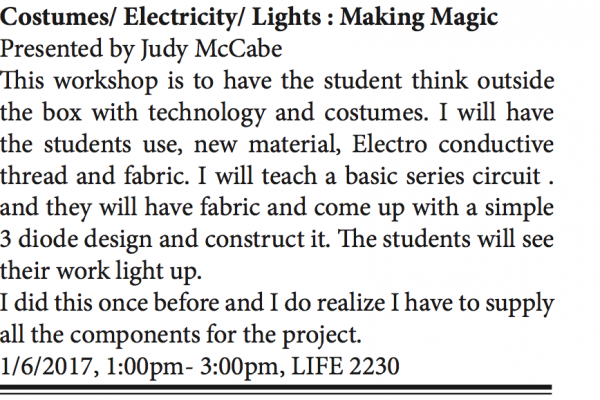 Volunteers Wanted
Interested in attending the Festival for free in exchange for some volunteer hours? Check this link BEFORE December 20!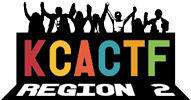 The following students have been recently honored with nominations and awards at KCACTF.
2018: Michaela Buckley, Sean Ryan (Urinetown, Irene Ryan nominees), Tehillah Wilson (Urinetown, Irene Ryan alternate); Cadi Hannold (Urinetown, Stage Manager, certificate of merit)
2017: Trey Thomas, Amahnee Simmons (Clybourne Park, Irene Ryan nominees); Megan Hickey (Boeing Boeing, directing, certificate of merit), Shelby Gilbert (Boeing Boeing, ASM, certificate of merit)